About Me and What I Offer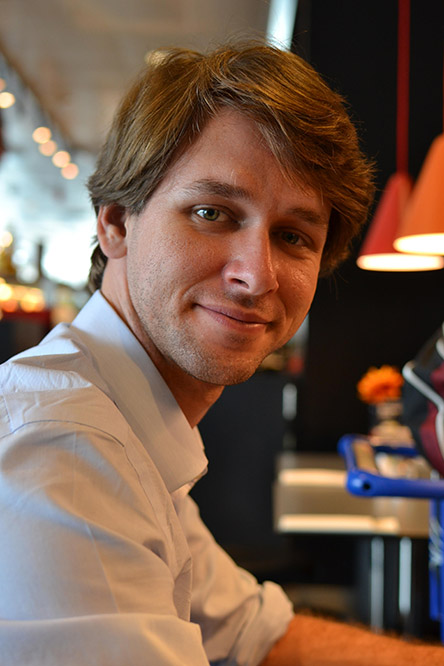 Vaba Design is a product development firm created by and representing Eiki Märt Martinson, an engineer and industrial designer with 15 years of experience developing products for telecommunications companies, hospitals, personal grooming empires, intellectual property attorneys, and individual inventors. He also brings broad academic experience solving difficult technical problems in mechanical and electrical engineering to his work.
Vaba Design projects typically include the development of 3D models and preparation of presentation renderings and manufacturing documentation. These models are also very often used by patent illustrators to prepare drawings for patent applications. We have particular experience with design of sheet metal parts and of plastic parts for injection molding. Graphic design of logos, silkscreens, labels, and product documentation is another Vaba Design speciality.
Although much of our completed work is protected by NDA and can't be published here as yet, please click on the images above to learn more about some designs that we can talk about, usually because patents have been granted or the products are on the market already.
Please read more about Eiki Martinson's activities, technical and otherwise, at his personal website and blog.
Selected Clients: