Telecom Adapters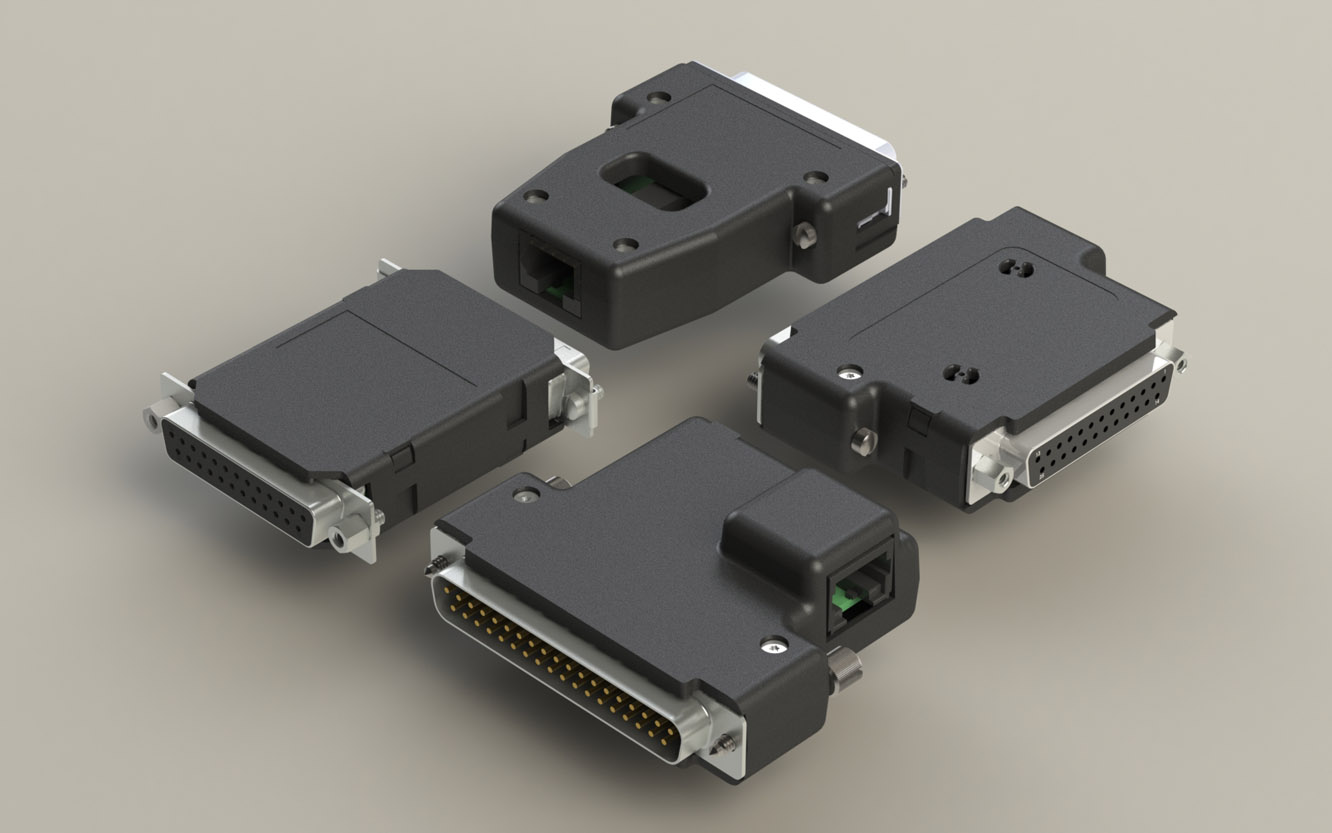 Vaba Design has created a range of adapter and protocol conversion products with CBM of America, Inc., for end users including major telecommunications companies like Verizon and AT&T.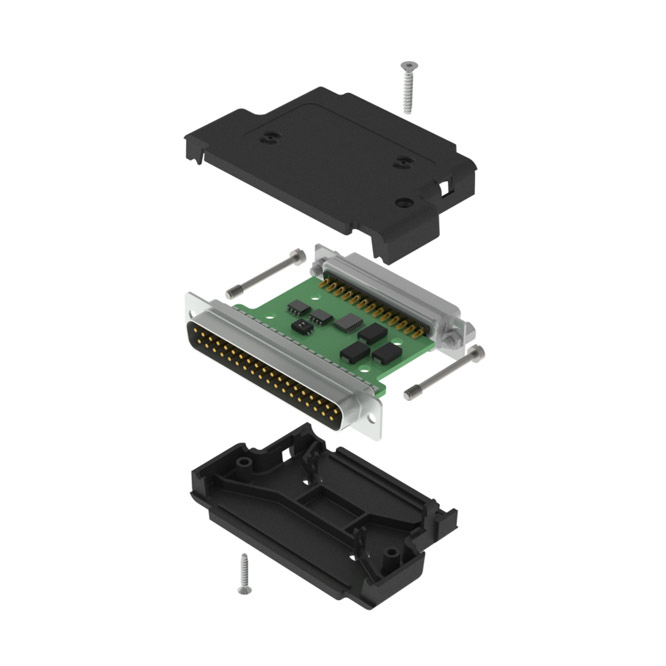 Development of these products included design of the circuits and printed circuit boards, selection and sourcing of components, design of custom injection-molded plastic enclosures, and preparation of complete manufacturing documentation.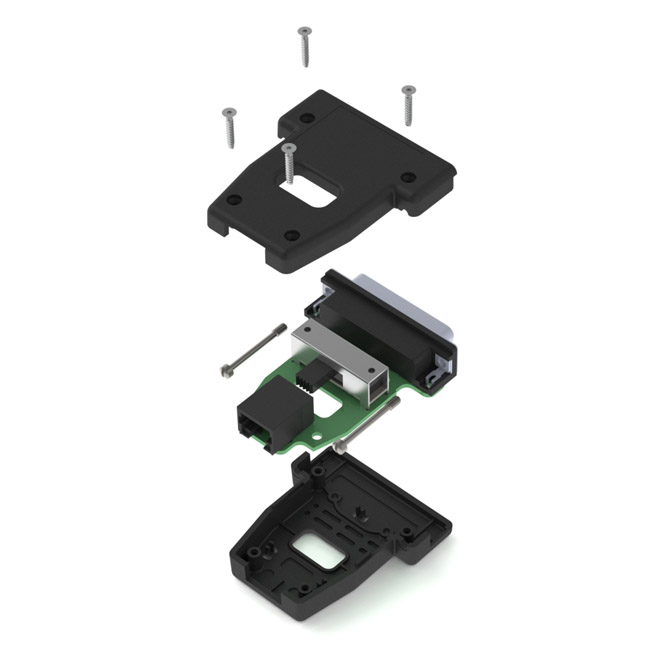 Each of these products received a black ABS case and similar hardware to establish a consistent look and feel for the product line, and to limit as much as possible the number of parts in BOMs company-wide. CBM of America has shipped thousands of units of each of the four products seen here, which are in production and in operation in phone company central offices and data centers across the United States.